Welcome to Wild Poppy Blooms - a Gloucestershire based Grower & Florist
/opt/ft/core/content_blocks/bootstrap/CMSMoreElements/image_left_text_right.tpl.php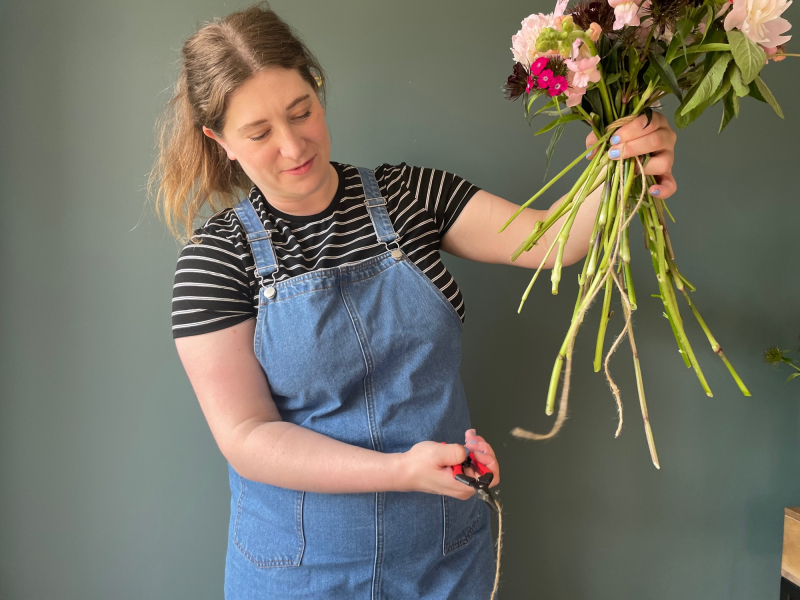 Wild Poppy Blooms, a micro flower farm and floristry business growing in Gloucestershire.
I use beautiful, unusual and natural flowers for weddings, events and funeral work. I pick from my own cutting patch where I grow without pesticides, I also use a network of local and British growers along side carefully selected blooms from the flower market.
My floristry style is inspired by nature and the seasons and is lead by the personality of the specific flowers I am working with. I am passionate about sustainable floristry and growing methods and work without floral foam.
Absolutely LOVE your flowers and I look forward to many more bouquets.....keep those dahlias coming Wild Poppy Blooms x
They look absolutely beautiful!
/opt/ft/core/content_blocks/bootstrap/CMSTextSet/content.tpl.php